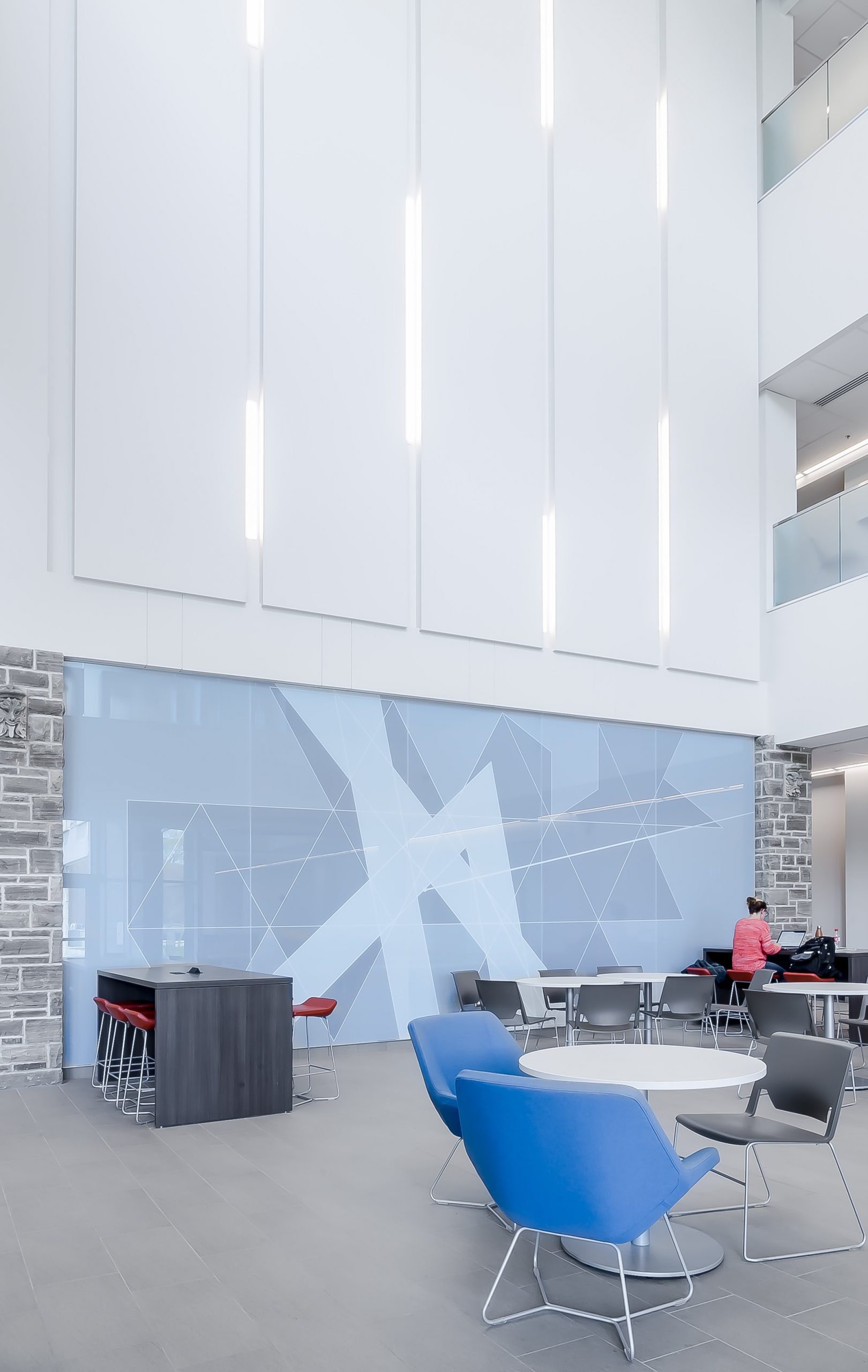 Specialist in drylining
Welcome to KMS Drylining
Drylining, Suspended Ceiling, Stud and Glass Partitioning, Screeding and Rendering, coving, plastering, tape and jointing.
FIND MORE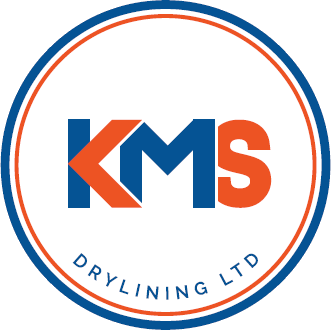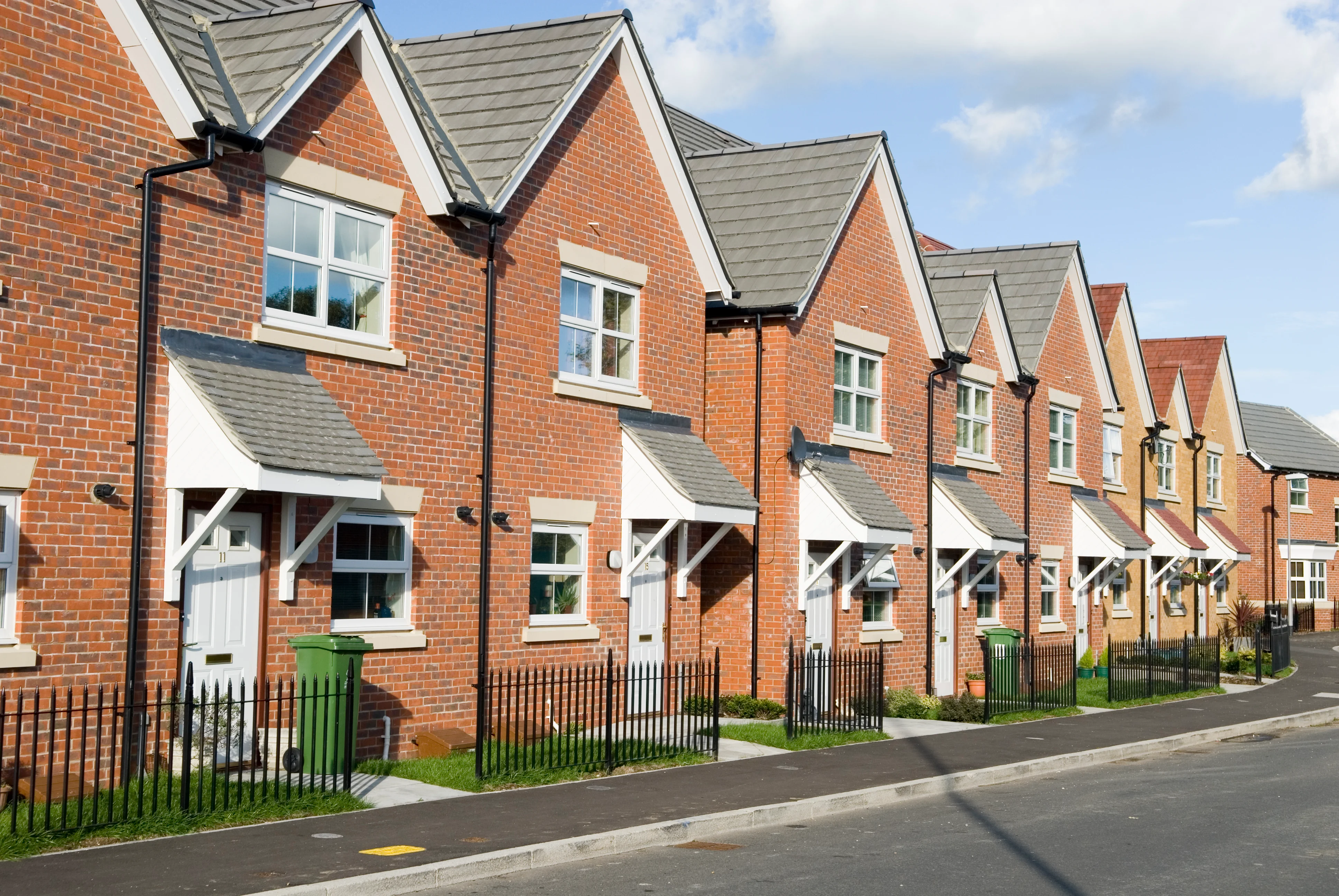 New Builds & Residential Projects
Delivering quality and reliability on time.
FIND MORE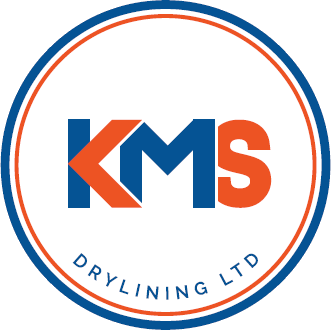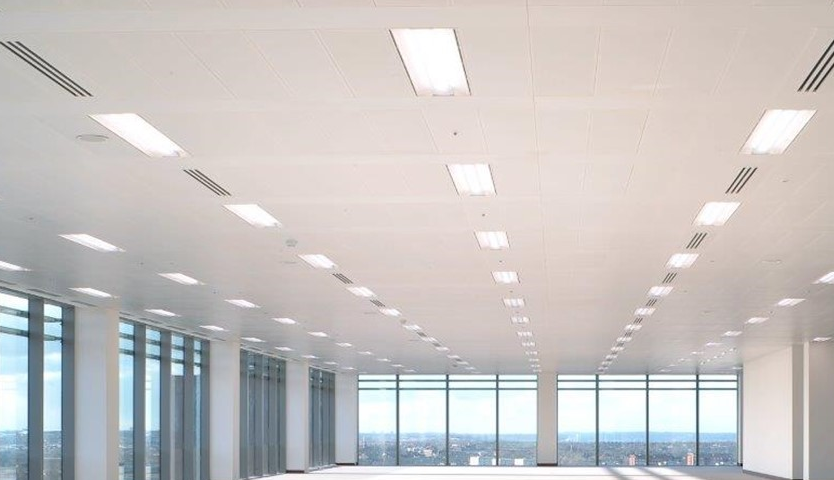 Delivering quality, reliability on time!
Drylining, Suspended Ceilings, Stud, Glass Partitioning, Screeding, Rendering, Coving, Plastering, Tape and jointing.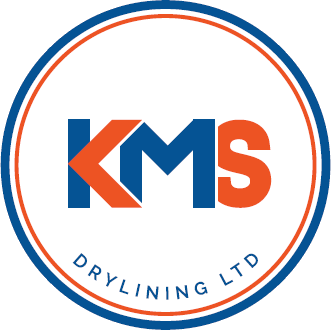 41 years experience
Our Best
KMS Drylining has been established now for thirteen years within the drylining sector. As a company, KMS Drylining has a skilled, professional workforce with a team of staff that can offer over 40 years worth of experience and knowledge.
Specialists
KMS DRYLINING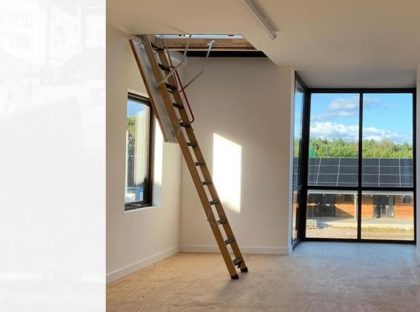 Our Partners
KMS DRYLINING