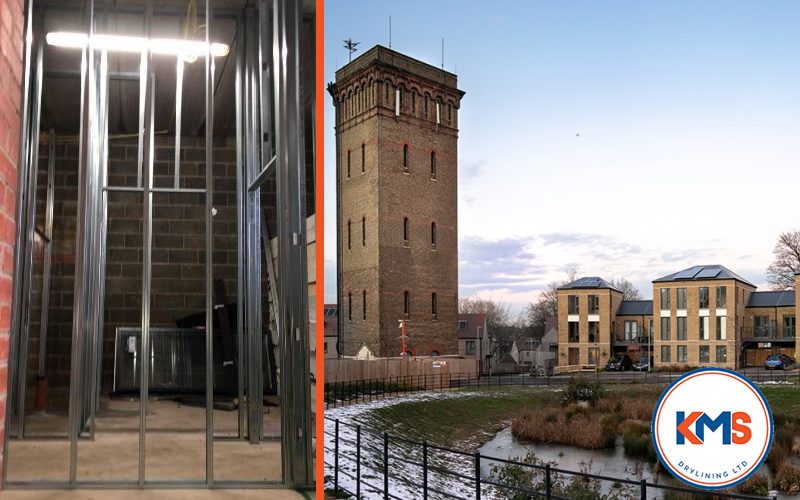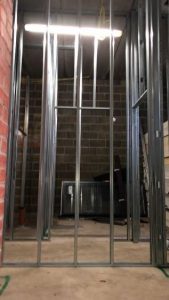 Conversion of Water Tower and Hospital block into Flats in Coulsdon
Very interesting final works of converting a water tower into a 7 storey home and also an old hospital building into flats. The old hospital was destroyed by fire 10 years ago and is finally being rebuilt as flats.
There have been some lovely original features kept within the buildings and the project is moving along nicely with several units completed
Proactively envisioned multimedia based expertise and cross-media growth strategies. Seamlessly visualize quality intellectual capital without superior collaboration and idea-sharing. Holistically pontificate installed base portals after maintainable products. To find out more about this project or discuss any other work with our team, please contact us on hello@kmsdrylining.com or telephone on: 07518 914 861.
Cane Hill Asylum Water Tower
Coulsdon, South London
The History of Cane Hill
Cane Hill Hospital – https://en.wikipedia.org/wiki/Cane_Hill_Hospital
The Water Towner – https://commons.wikimedia.org/wiki/File:Cane_Hill_Asylum_water_tower.jpg
[/vc_column_text][/vc_column][/vc_row]